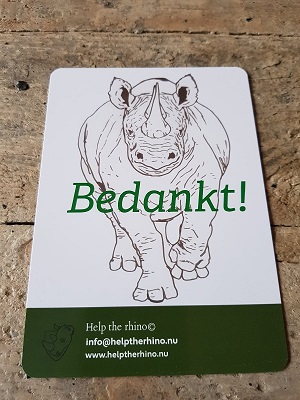 South Africa offers accommodation to the largest population of white rhinos in the world.
Since 2009, 8132 rhinos have been poached only in South Africa. The white rhino population in the Kruger National Park has therefore fallen by 51%.
Although the population of white rhinos is still declining, there is also good news that the population of black rhinos has risen slightly.
The first poaching figures for the year 2019 are known.
Details

Written by

Marloes Hazelhoff